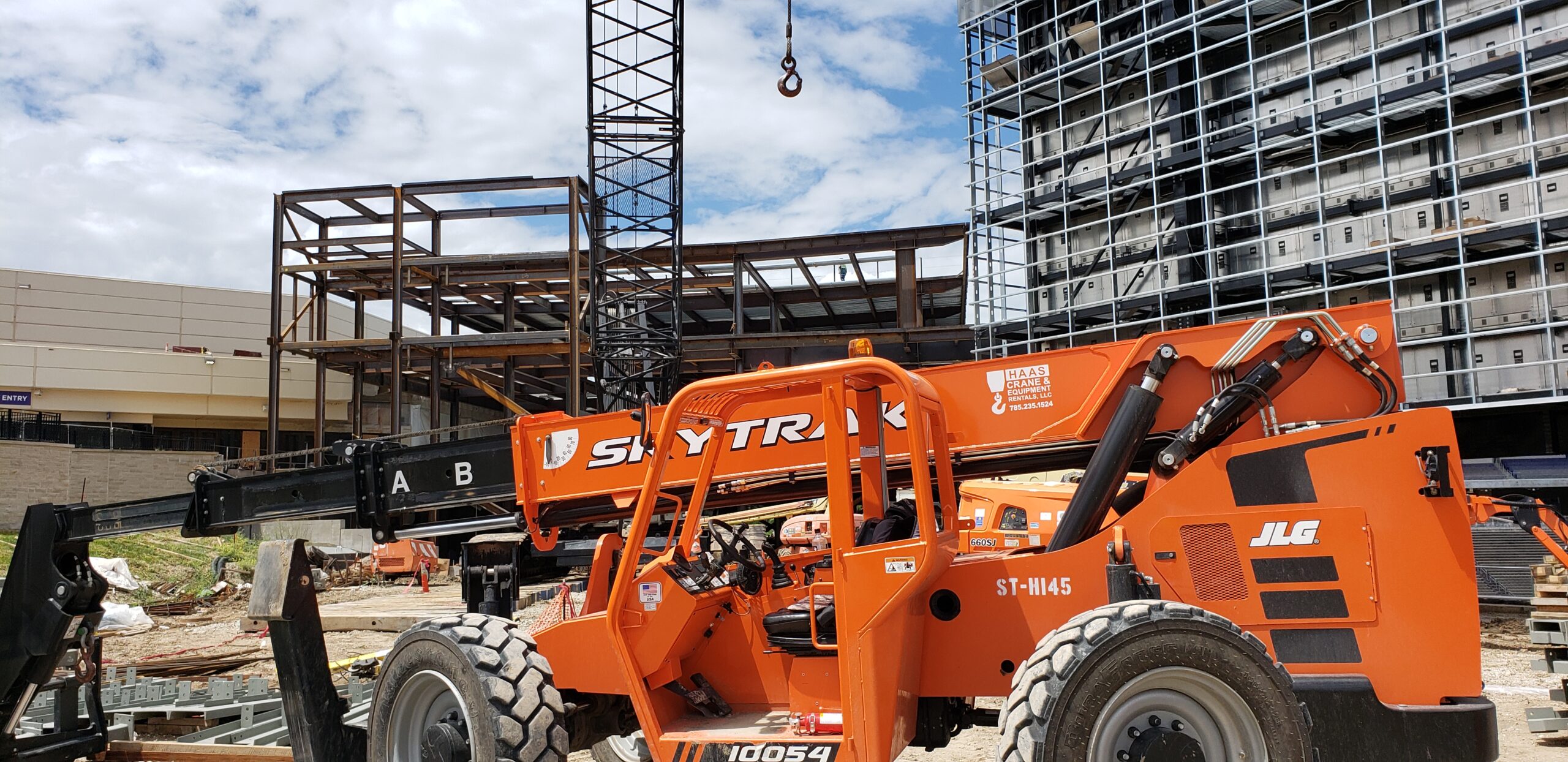 HAAS CRANE & EQUIPMENT RENTALS
The equipment you need. The service you deserve.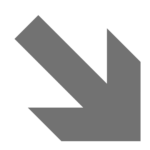 EQUIPMENT
Haas Crane and Equipment Rentals has a robust inventory of equipment to handle all your construction needs. From cranes and scissor lifts to trailers and vans, we provide the same equipment as the "big guys" with the small business service you trust.
BRANDS WE CARRY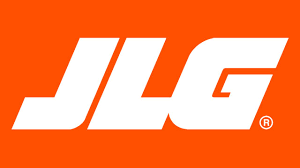 ABOUT US
Haas Crane and Equipment Rentals was created to fill an ongoing need for reliable equipment rental in the construction industry. Being a part of the HME, Inc. family of companies, our expertise goes beyond rentals. We understand the need to run jobs efficiently to meet deadlines and schedules. That's why we are committed to ensuring the best experience for our customers by providing reliable equipment on time, every time.
We are conveniently located in Topeka, Kansas and will provide equipment to our neighboring states; Nebraska, Iowa, Missouri, and Oklahoma – within a 200-mile radius.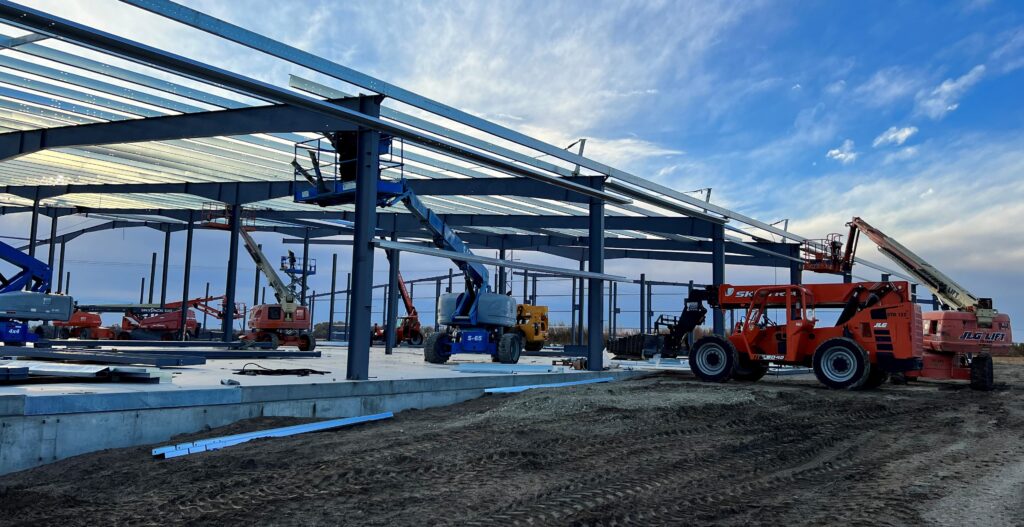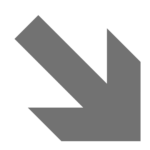 WHY HAAS CRANE?
LOCALLY-OWNED
By working with us, you are supporting a local business that cares about you and your project's needs.
PERSONALIZED SERVICE
Our superior service team is one phone call away. We communicate and work with you during the lifetime of your project. With us, you're a name, not an account number.
COMPETITIVE PRICING
Our fair pricing gives you the flexibility to plan for other costs associated with your project.
EXPERIENCED MAINTENANCE TEAM
We pride ourselves in providing reliable equipment and perform regular maintenance on all units. Should a rental need attention onsite, our experienced service team is a phone call away.
COMMUNITY-FOCUSED
Being a locally owned and operated business means we take pride in the communities we serve and lend a helping hand when needed.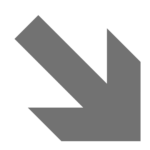 RENTING IS EASY…




2.
Complete a simple new customer packet.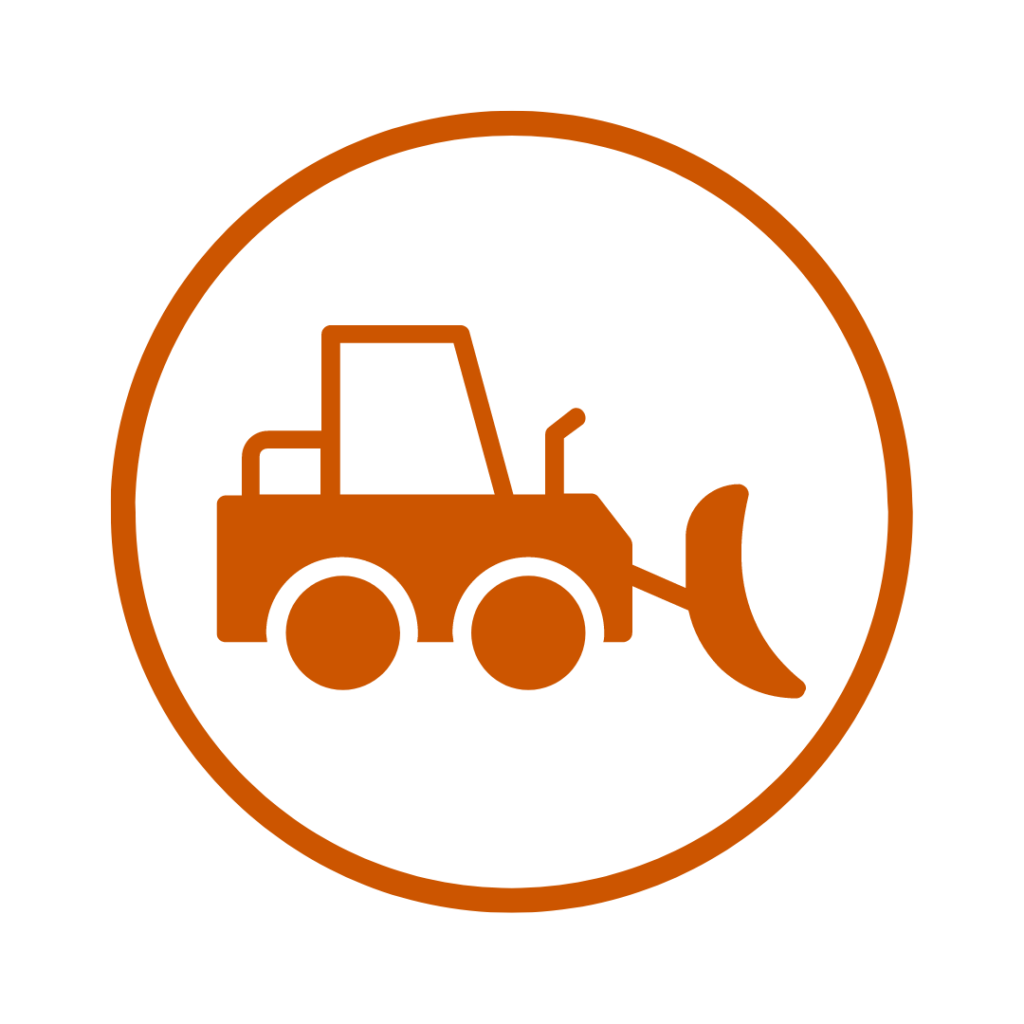 3.
Equipment is on the way to you!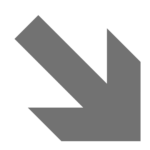 CONTACT US
Rental Request
Let us know what you need, and our friendly staff will assist you in finding it.
HME GROUP COMPANIES
Haas Crane is the newest member of the HME family of companies.